News & Events
By Rouge Galway - March 05, 2016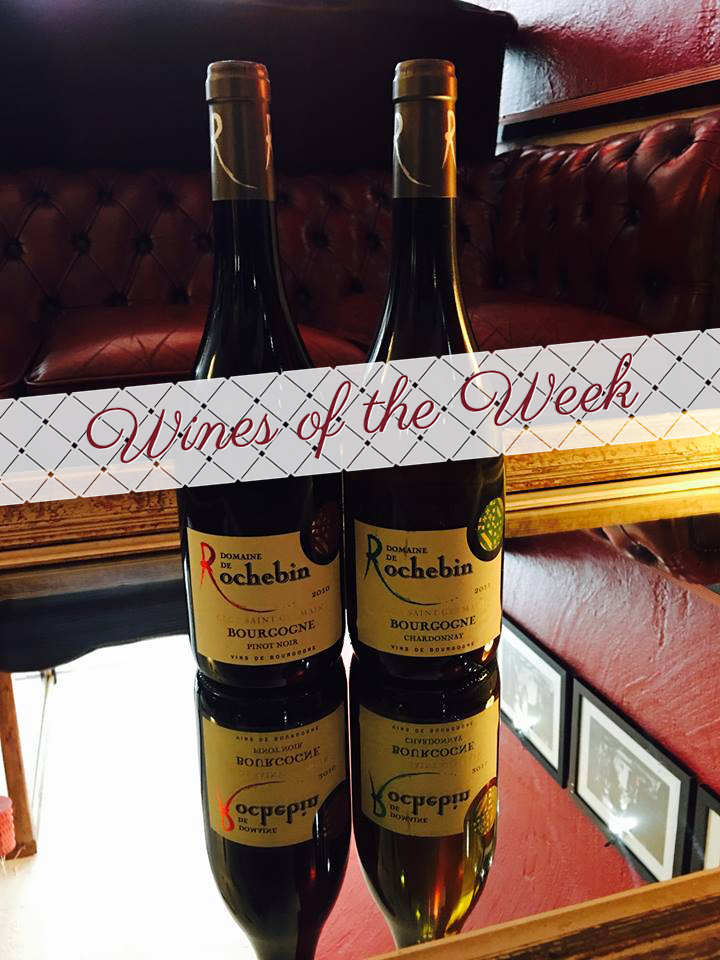 We are happy to reveal our wines of the week, starting on Saturday 5, March 2016!
This week, by popular demand, we have decided to extend our "wines of the week" selection for another week.
Burgundy Rochebin, 2012
100% Chardonnay old vines. A well textured white wine with notes of marzipan, peach, drives apricot And truffle.
8 € per glass
33 € per bottle
Rochebin Pinot Noir, 2011
100% Pinot noir. A light to medium-bodied red with hints of cherry and blackberry.
10 € per glass
39 € per bottle
We hope you enjoy these two little gems from Burgundy!
Find our unique selection of wines and drinks on our Wine List.