News & Events
By Rouge Galway - March 12, 2016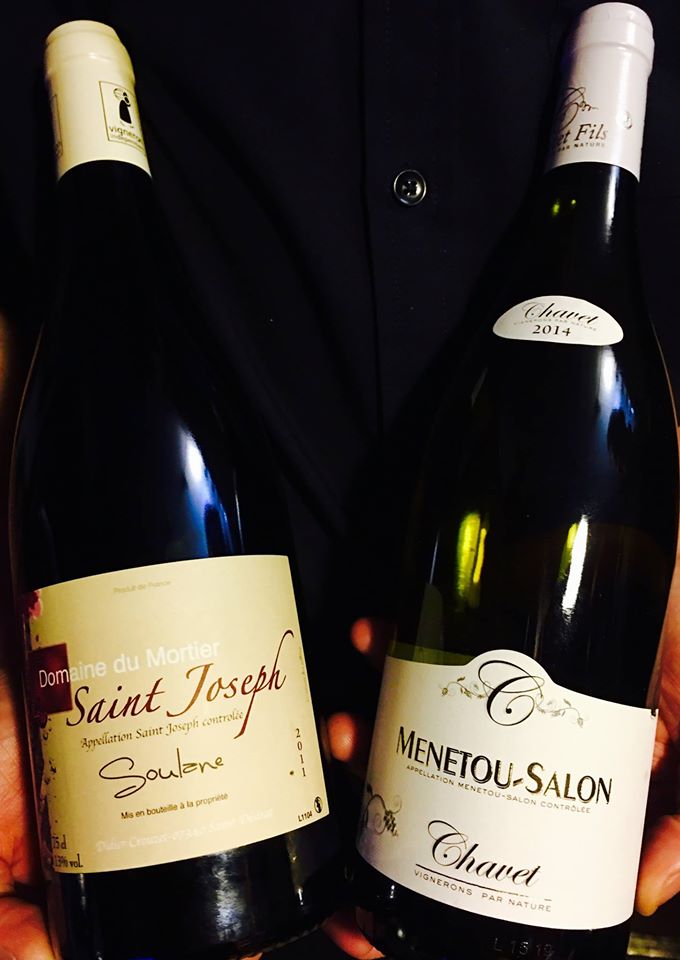 We are happy to reveal our wines of the week, starting on Saturday 12, March 2016!
Menetou-salon, Domaine Chavet, 2014
This classy Sauvignon blanc from the Loire is the hidden brother of the famous often ostentatious Sancerre. It offers an invigorating zing of fresh apple, quince, a generous and fresh mouth experience with a superb yet balanced citrus and gooseberry finish.
8.50 € per glass
34 € per bottle
St. Joseph Soulane, 2011
From the northern part of the Rhône wine valley, this 100% Syrah (Shiraz) delivers fruity and robust nectar with surprising subtlety.
10 € per glass
43 € per bottle
Find our unique selection of wines and drinks on our Wine List.