News & Events
By Rouge Galway - February 27, 2016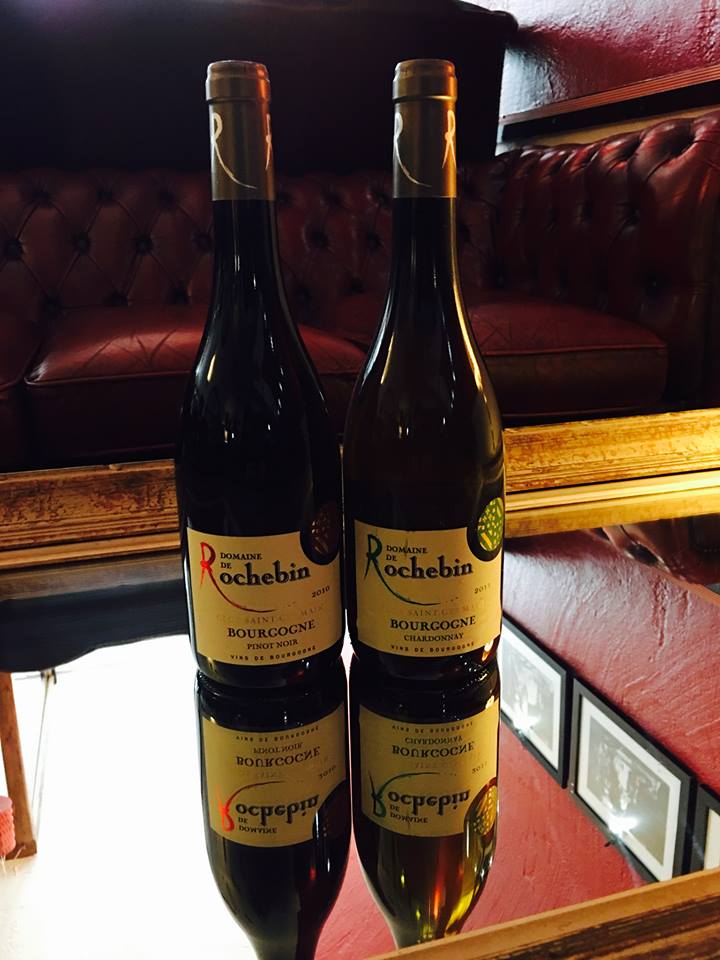 We are happy to reveal our wines of the week, starting on Saturday 27, February 2016!
Burgundy Rochebin, 2012
100% Chardonnay old vines. A well textured white wine with notes of marzipan, peach, drives apricot And truffle.
8 € per glass
33 € per bottle
Rochebin Pinot Noir, 2011
100% Pinot noir. A light to medium-bodied red with hints of cherry and blackberry.
10 € per glass
39 € per bottle
Find our unique selection of wines and drinks on our Wine List.