News & Events
By Rouge Galway - February 16, 2016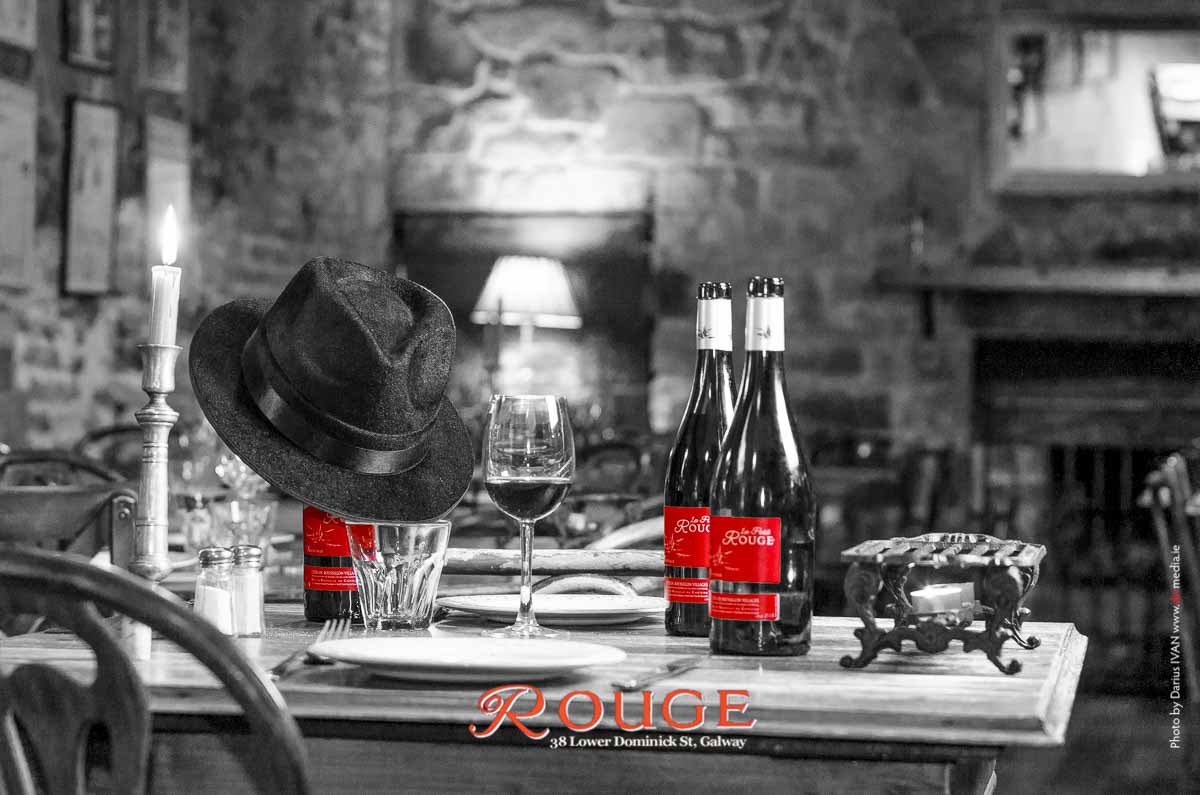 Last year we reviewed the feedback of our clients, friends and partners about the look of our website. It was clear to us that it was the right time to update it to something more modern. We wanted it to be fully responsive so everybody could use it on their mobile devices and still experience a great time browsing our menus and wine list.
Now, after a few weeks of work, we are delighted and proud to introduce our brand new website!

This new website includes a "News" section where we will post our updates and events. We encourage you to keep an eye there, as we will try to publish news regularly. So stay tuned!
At the top of our list is the ability to book a table online. Our form is revamped and will still allow you to send us your booking enquiries as it did before. And of course we will send you a confirmation once the reservation is validated. If you are not found of online booking, you can still use our phone number to call us and reserve a table.
The "Menu" and the "Wine List" were two very important parts of our online presence. We reproduced the real menu that can be found in the restaurant and we are now going to be able to update it so that you know exactly what we have for you at dinner! We take pride in our selection our wines coming from independent producers in France and now you can find an up to date list of all of them alongside with our available other drinks.
A gallery section is still available and will be updated frequently with news delicious pictures.
The final touch of the new website, is "Our Staff". You can now find at Rouge a gallery of portraits of our full staff. We really liked it and we took notice that it grew in popularity. As a result, we wanted to include it on our website and we did.
While all the website features have been implemented, we are still working on uploading new photos of our restaurant, as well as our latest food and drinks.
As usual you can find us on Facebook and Twitter. Join the conversation and give us your opinion on the new look and feel of Rouge Galway Restaurant's website.
We would like to thank you all for your feedback and your support! We are very happy to launch this new website; we hope you like it as much as we do!