Welcome to Rouge
Rouge Restaurant offers a unique dining experience in a French style cuisine where customers come to enjoy a selection of three main dishes in a spacious restaurant full of character and in a relaxing atmosphere.
There is a large selection of good French wines available to choose from a very reasonable price and our staff offers a prompt and informative service.
Rouge Restaurant is an ideal place to enjoy some excellent food which is inexpensive at 22€ for the starter and main course or just a place to drop in with your colleagues and enjoy our excellent Wines, Beers or Hot Drinks accompanied with a Cheeseboard or Cured Meat platter.
Jacqueline 50th birthday in Rouge
Opening Hours
| | |
| --- | --- |
| Monday | 6:00 p.m. - late |
| Tuesday | 6:00 p.m. - late |
| Wednesday | 6:00 p.m. - late |
| Thursday | 6:00 p.m. - late |
| Friday | 6:00 p.m. - late |
| Saturday | 6:00 p.m. - late |
| Sunday | 6:00 p.m. - 12:00 a.m. |
| Last Orders | 12:00 a.m. |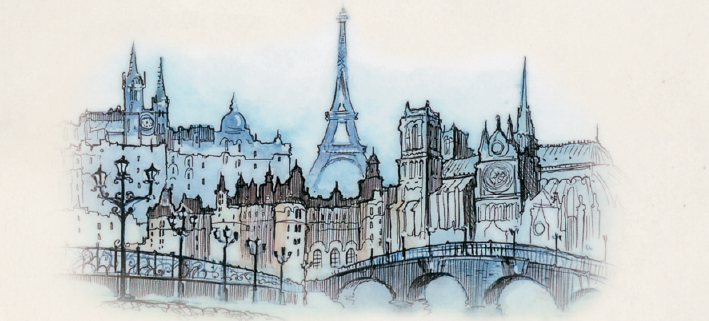 Testimonials
I love this restaurant. It has the perfect atmosphere for a catch up with friends. The menu is simplistic yet you get an range of different flavours to suit all palates. The starter of amuse bouche is delicious and always very well presented.
A resturant with wonderful atmosphere. Ok the menu is very limited, but thats it all. I went with 3 others and what we were served and the service was brilliant. A definite revisit the next time I'm in Galway!
Beautiful atmosphere which is helped by piano player. Staff very attentive. Starters very tasty however rookie mistake of not realising tapanades include fish (stupid yes). Steak was cooked exactly to request. Creme brulee worth a taste.
Recommendations & Partners